100% Smartshock Protection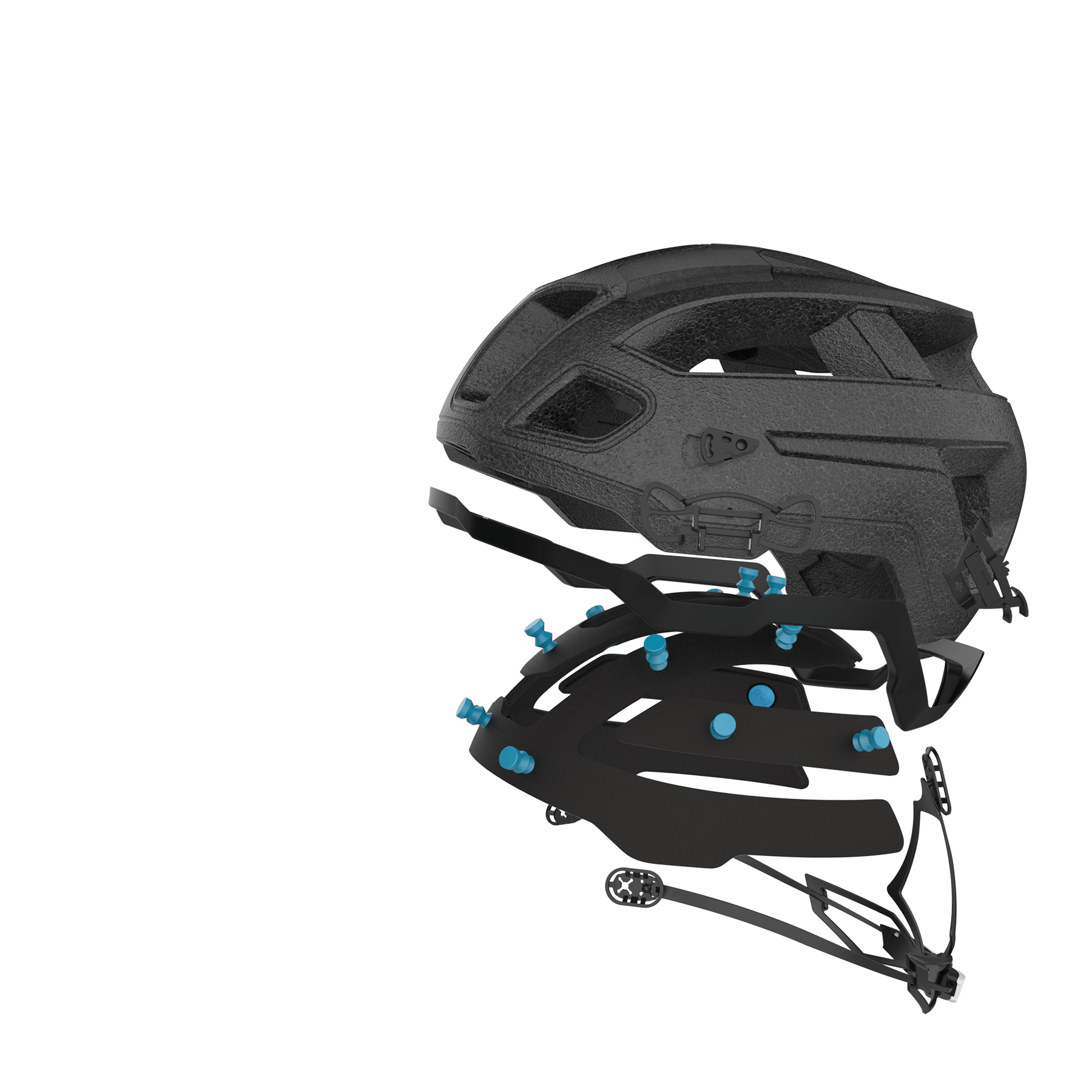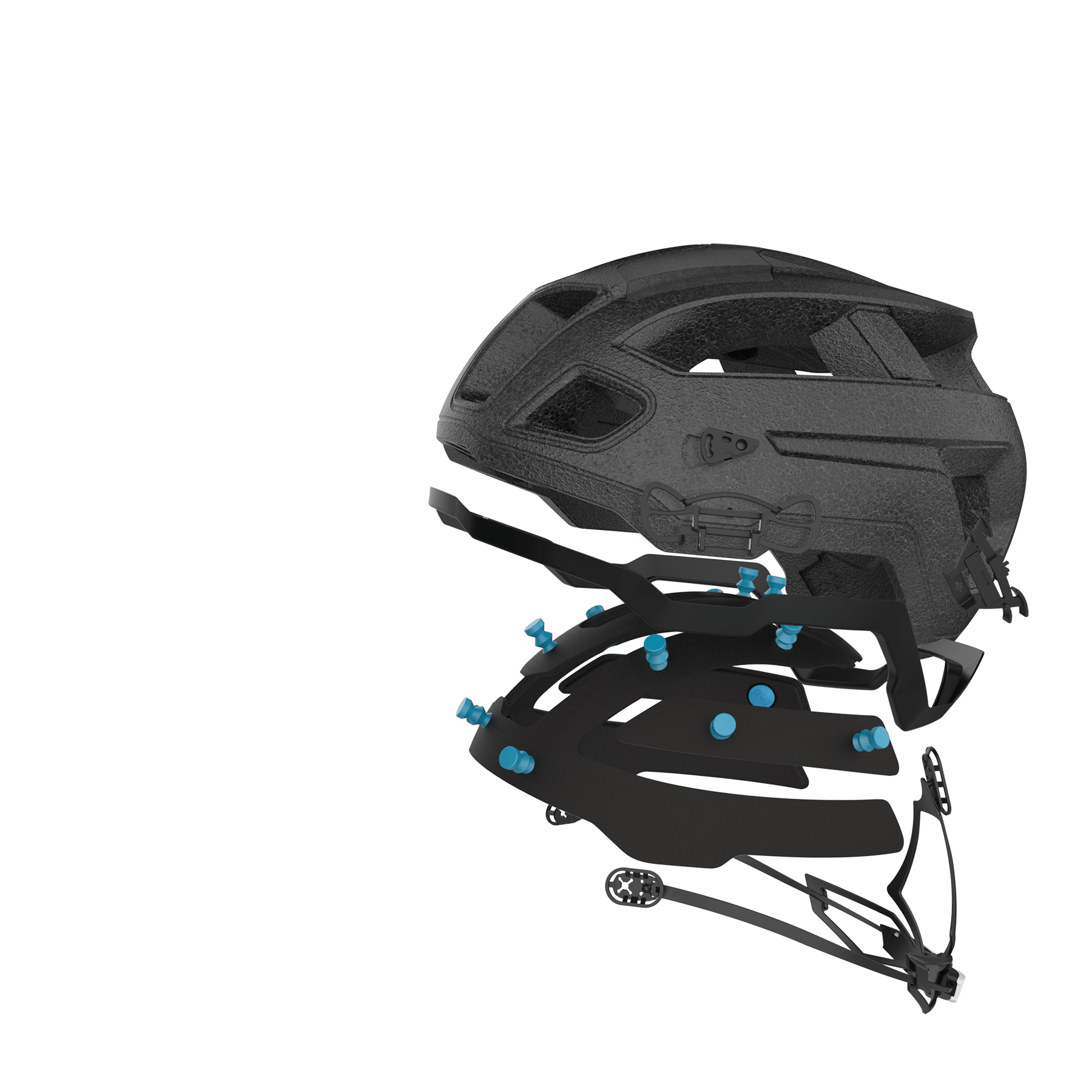 Smartshock
Helmet System
Introducing Smartshock, the newest, advanced, intelligent, fully suspended rotational system for your brain.
Learn More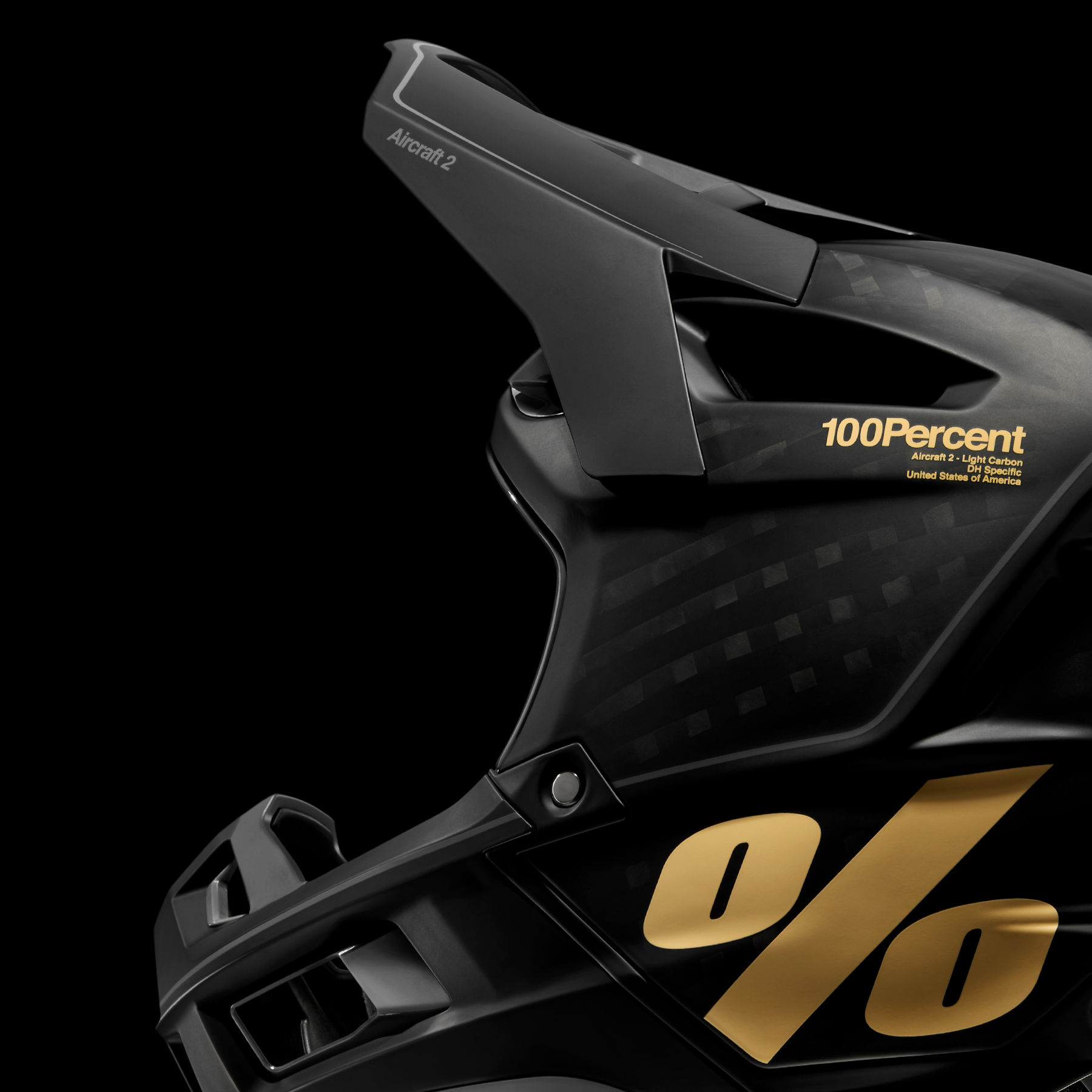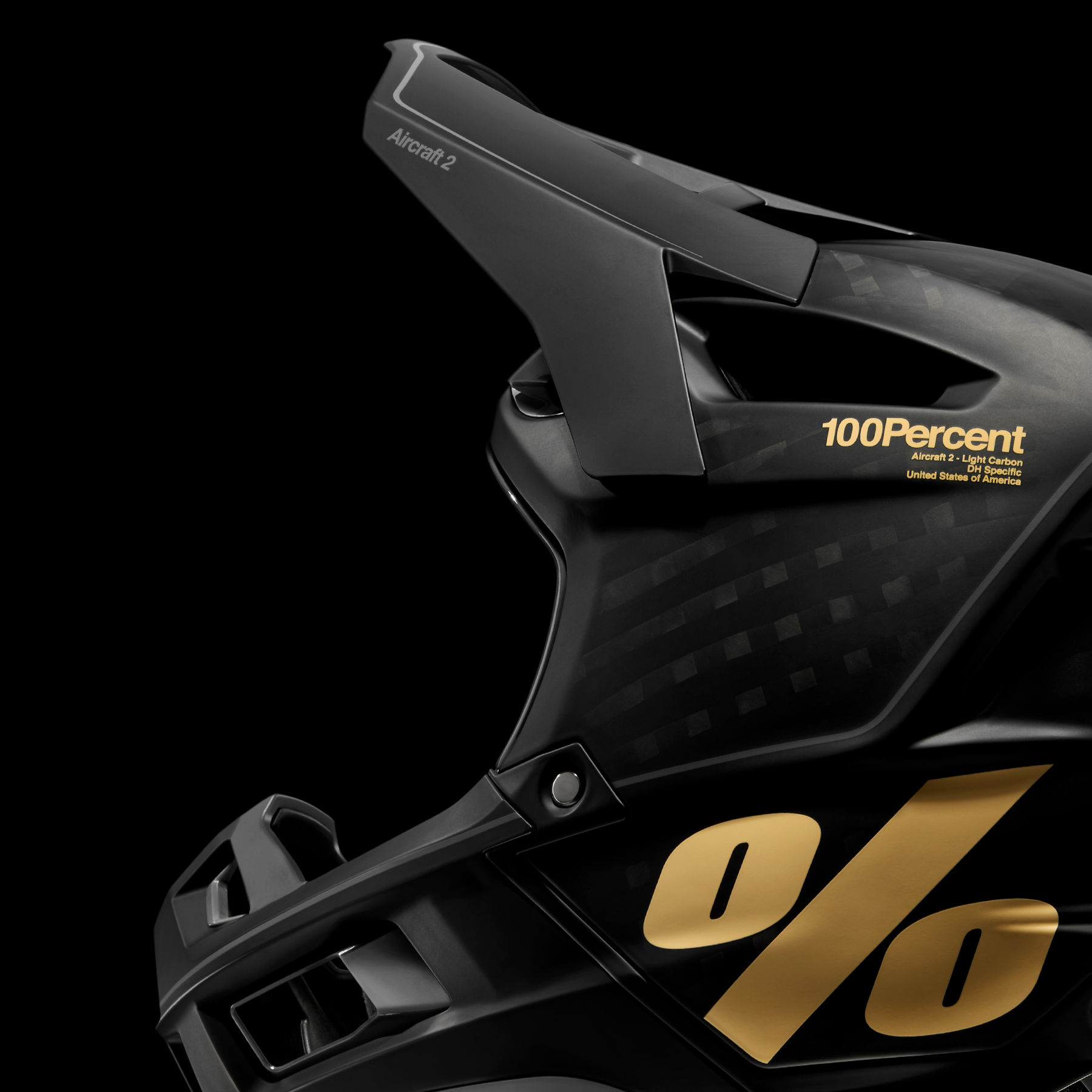 Aircraft2
Helmet
Elevate your performance with the Aircraft2. The evolution continues with our ongoing development and advancement of helmet technology.
Learn More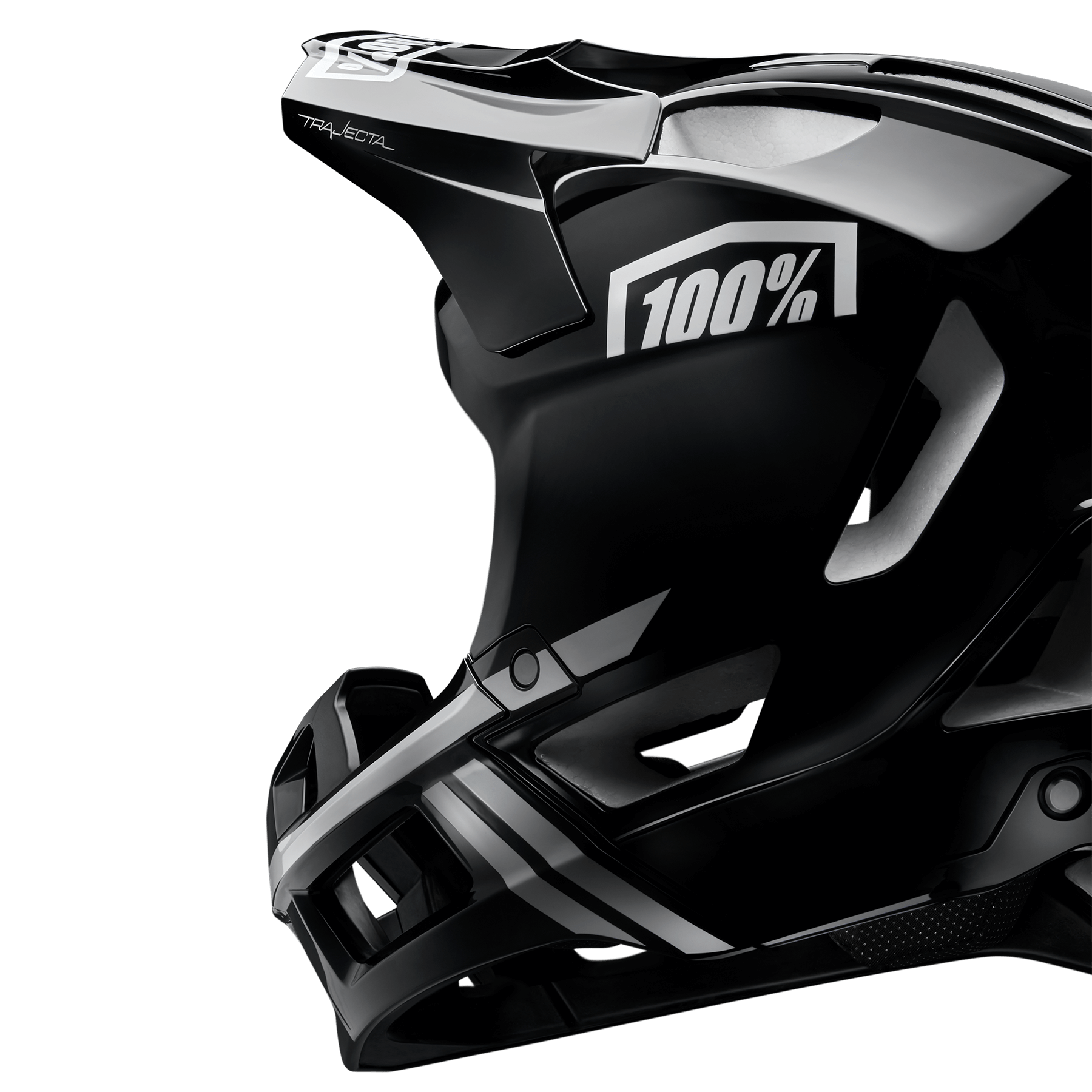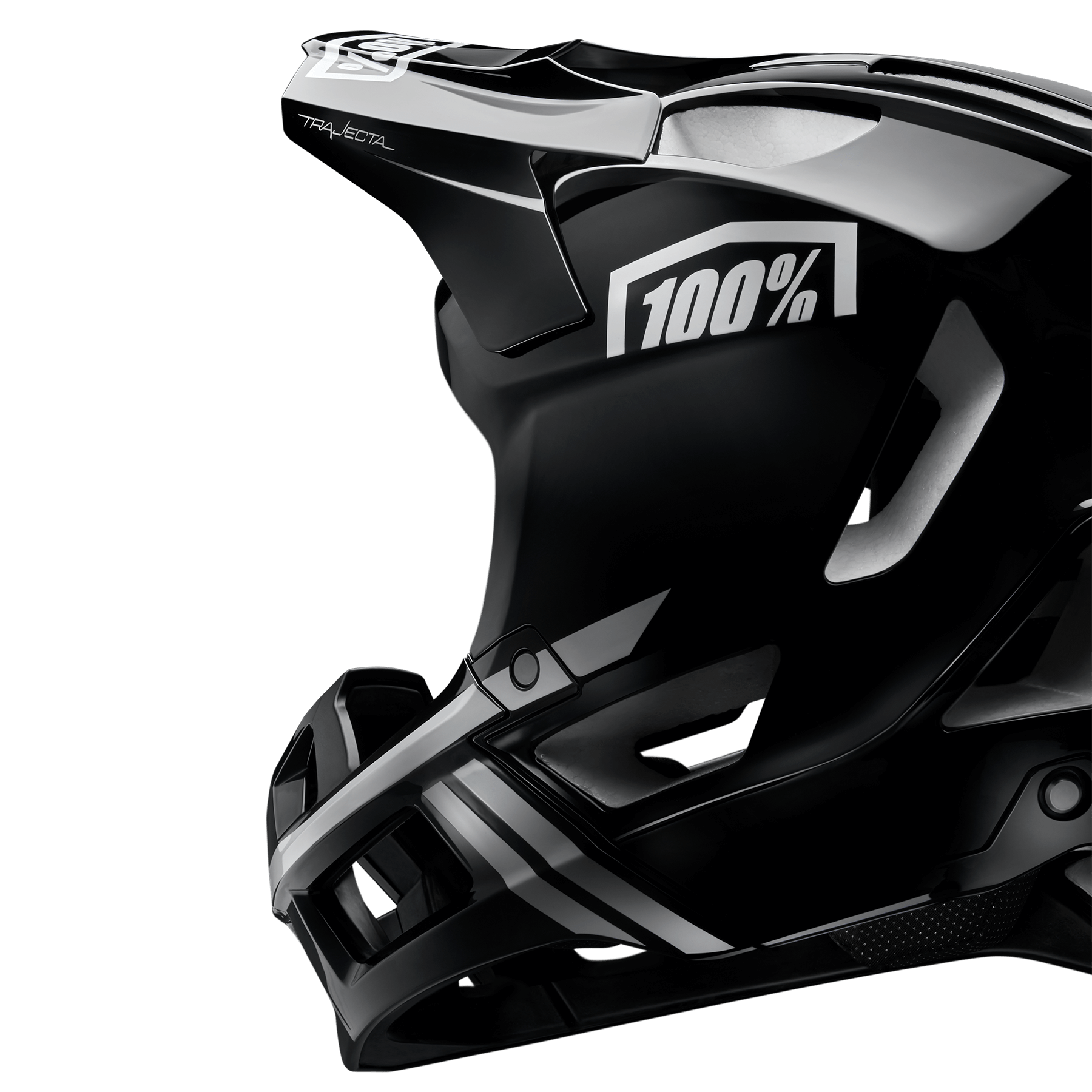 Trajecta
Helmet
A premium-performance snow goggle that delivers utmost visibility and comfort on the mountain.
Learn More
Smartshock products
The following 100% products are equipped with Smartshock technology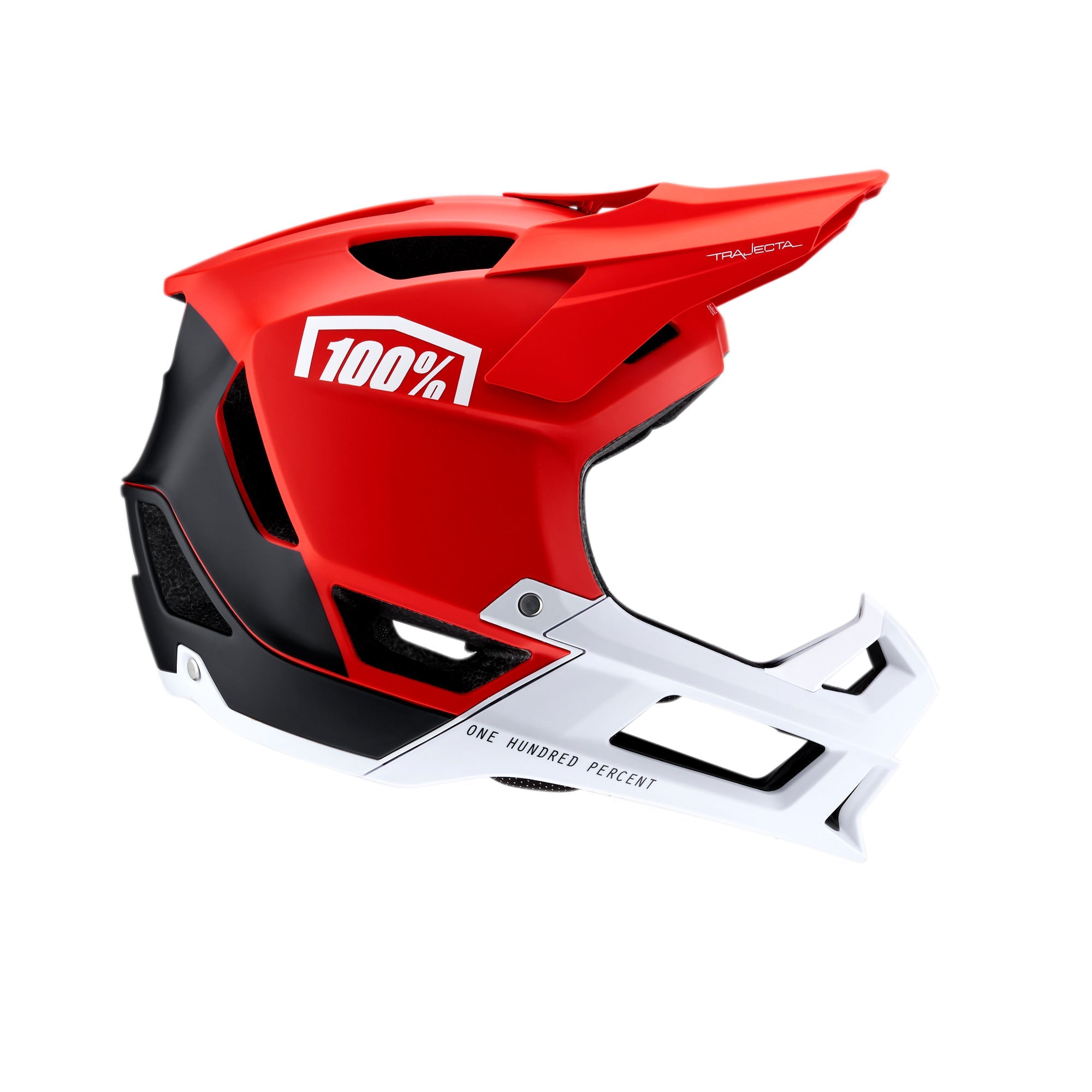 Trajecta