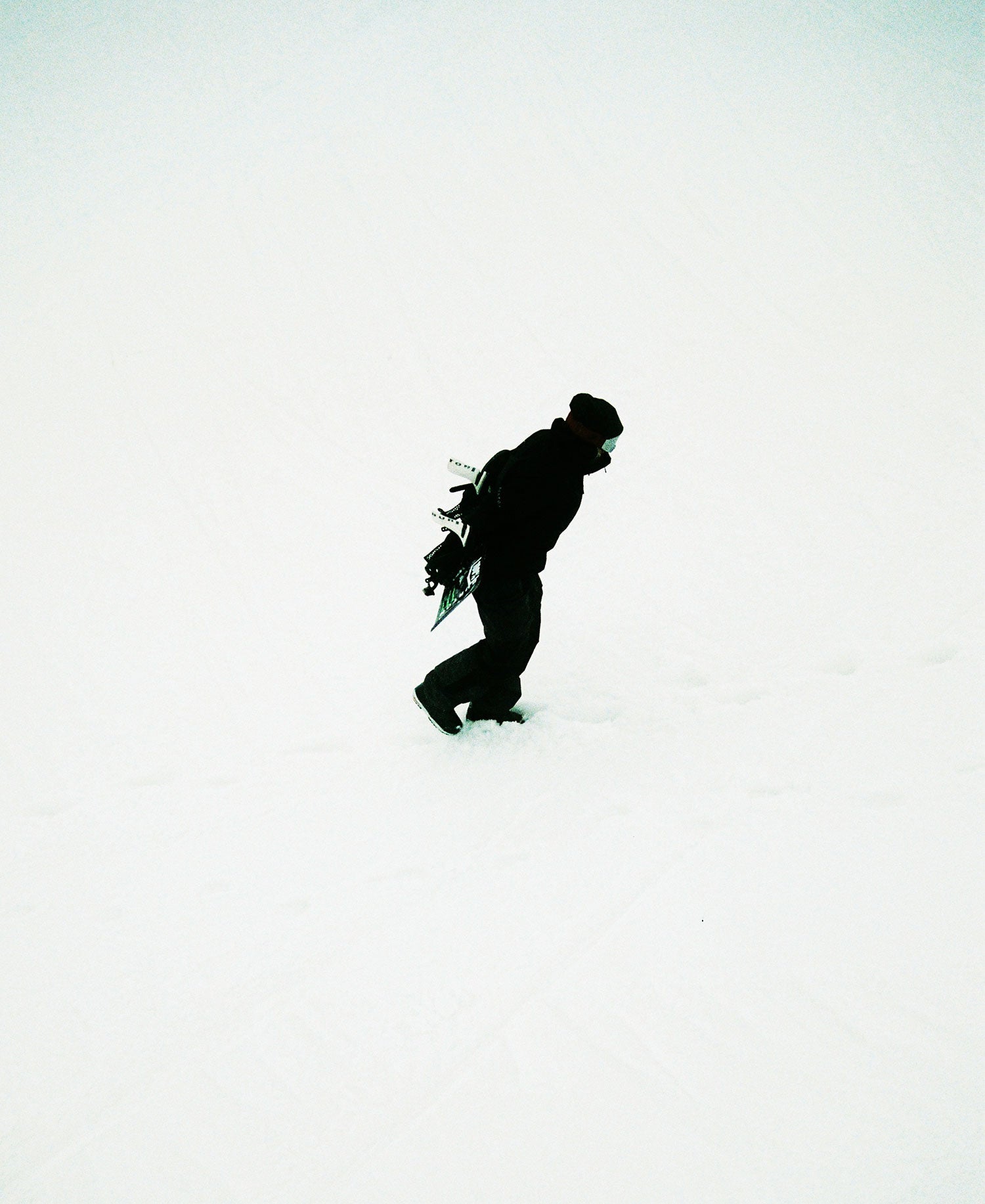 100 Prcnt
Snow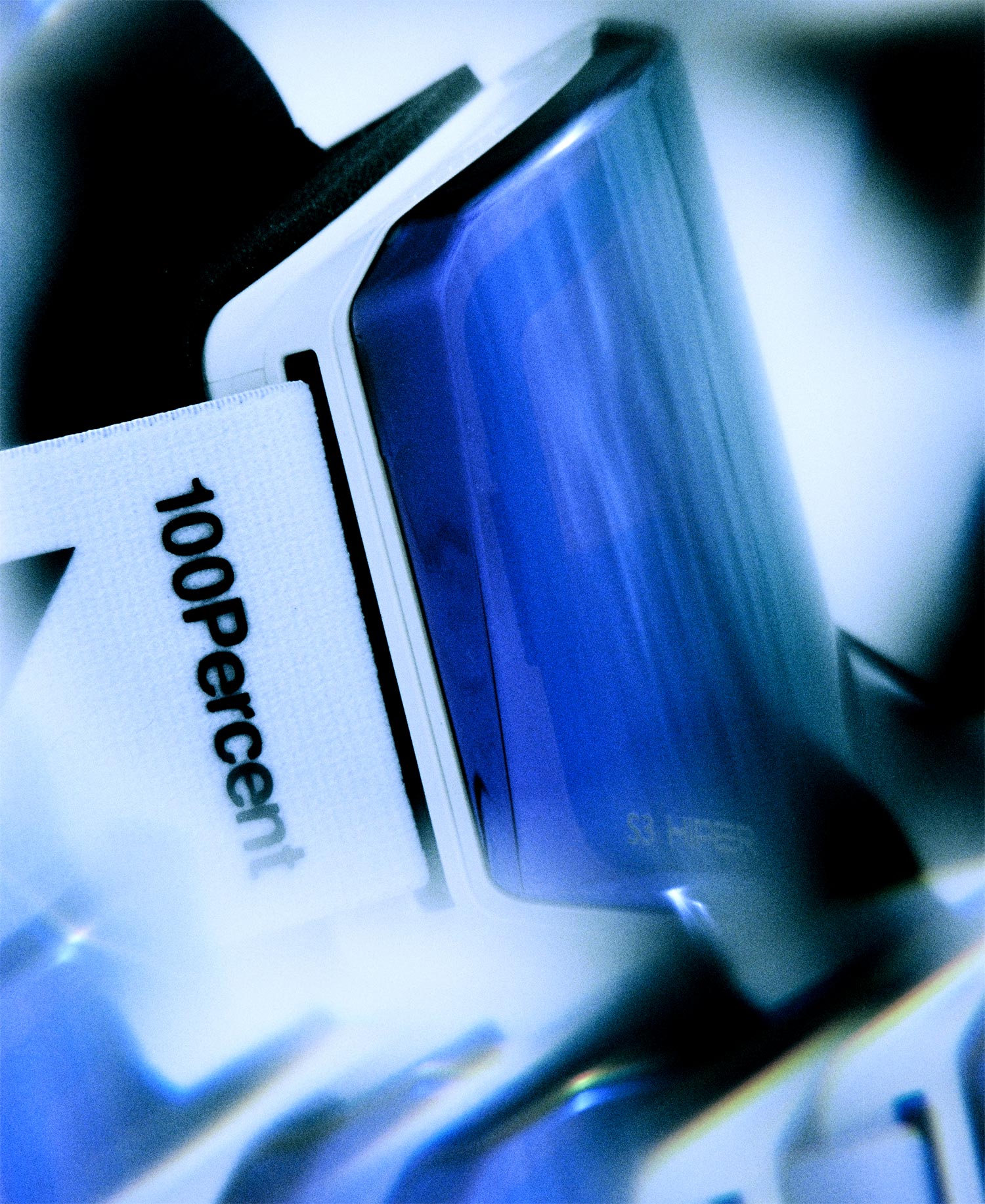 Developed by our world-class Designers & engineers in California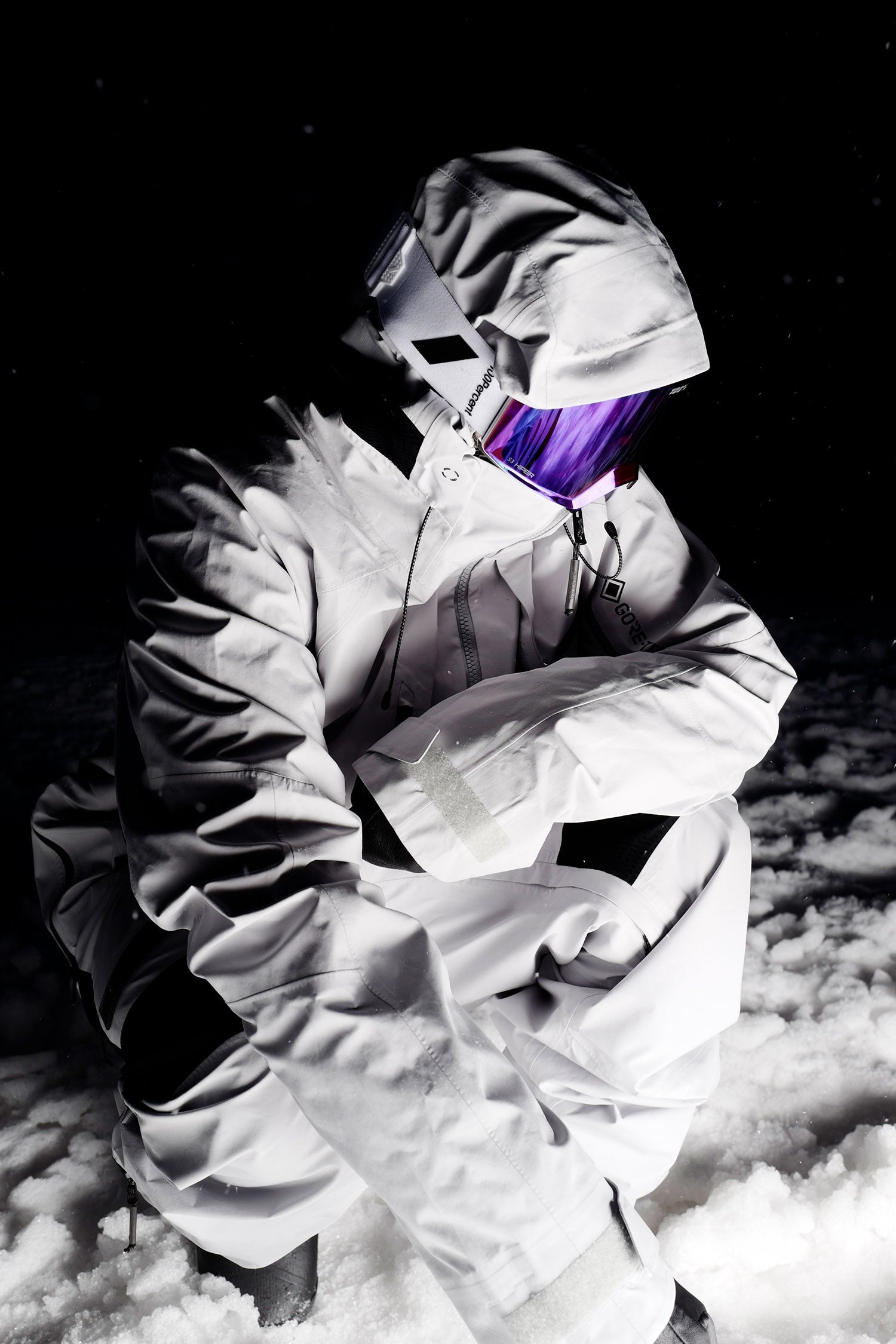 Our debut collection has been developed to exceed the performance expectations of top global snow athletes, while catering to the weekend warriors, and welcoming new snow adventurers to the mountain.

100% Snow Goggles are the continuance of a path forged by bold innovation. Performance is always primary, but at our core — we are dedicated by design.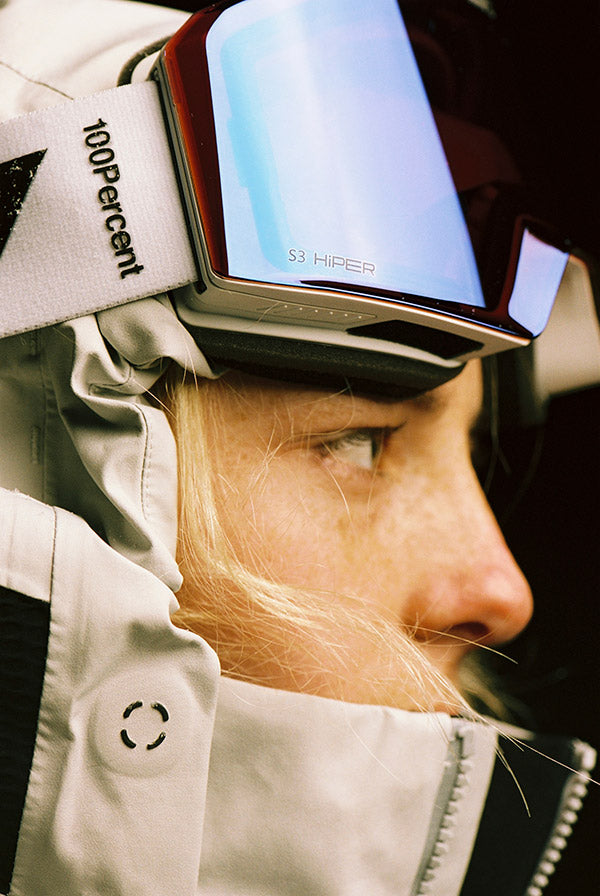 Our signature 100% Ultra HD lenses are the result of decades of passion, design, craftsmanship and research. Through extensive development and testing, we've engineered category defining technology in Motocross, and we proudly carry the unmatched optical clarity and protection forward into the world of snow.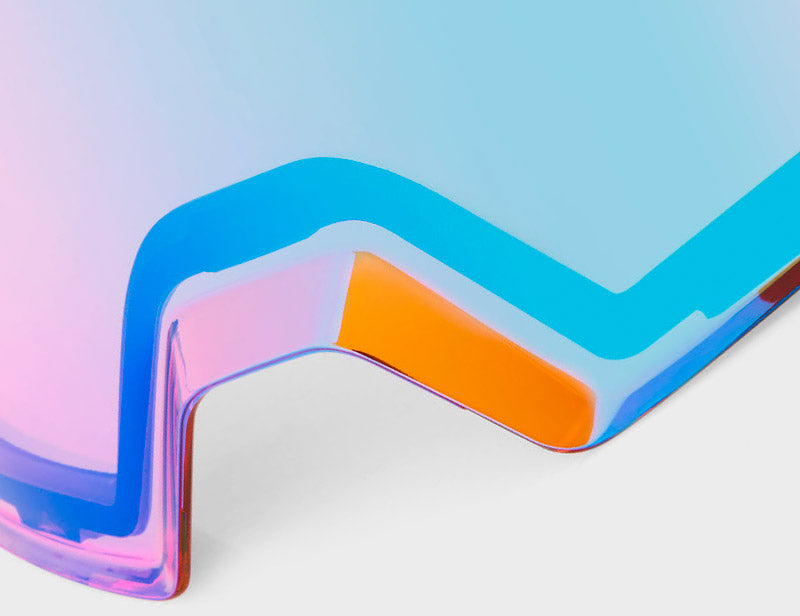 Ultra HD®
Optical Clarity
Ultra HD integrates a shatterproof and impact resistant polycarbonate material molded specifically for zero optical distortion. The result is a lens that's engineered to maximize protection while maintaining the clearest, most accurate vision even in extreme weather conditions.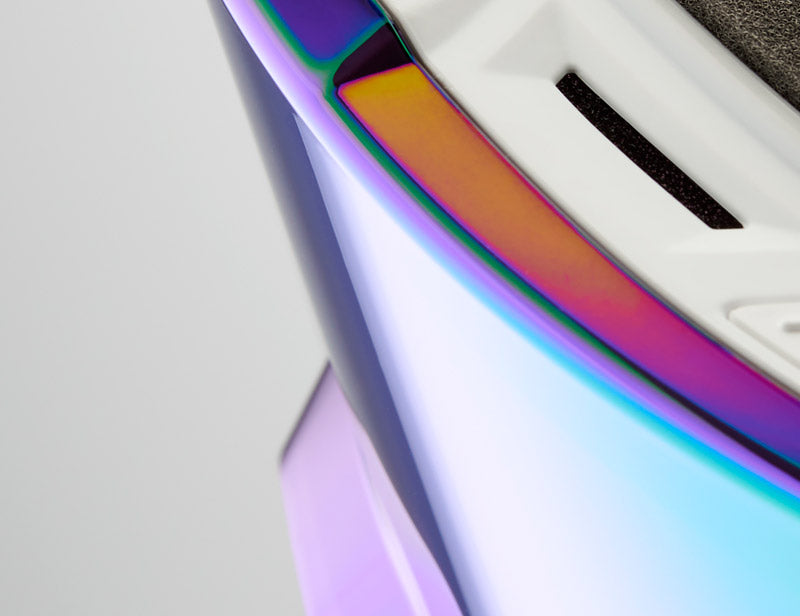 3DPlane™
Molded Lens
This technology offers an unparalleled design shape providing the user with the most optical clarity and enhanced protection. Our design process enables the lens to fit seamlessly to the goggle chassis with a uniquely robust structure. One that won't twist, bend, or release when the going gets rough.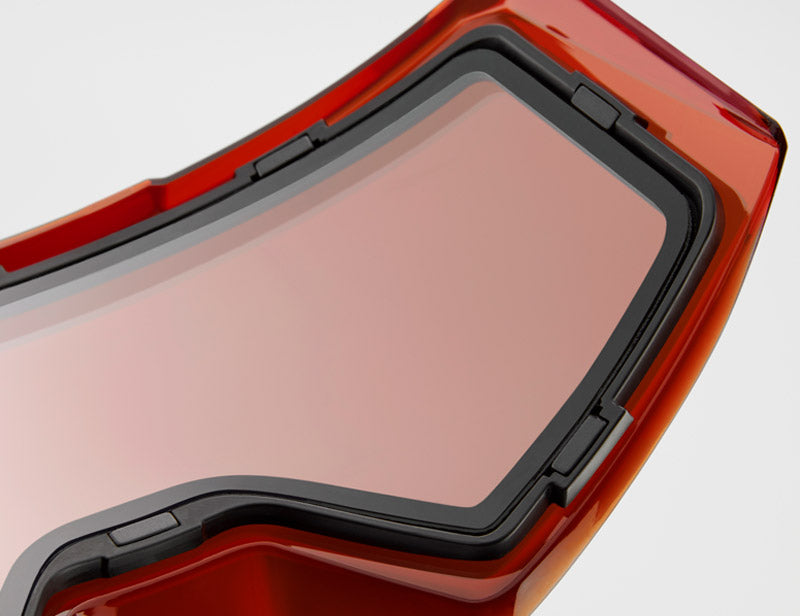 Gravit8™
Quick Change System
8 secure magnetic touch-points allow you to quickly and securely swap out your lens to adapt to the volatile conditions that winter presents us with. We've created an unmatched lens-to-frame integration system by embedding 8 magnetic contact points in key touchpoints of the goggle.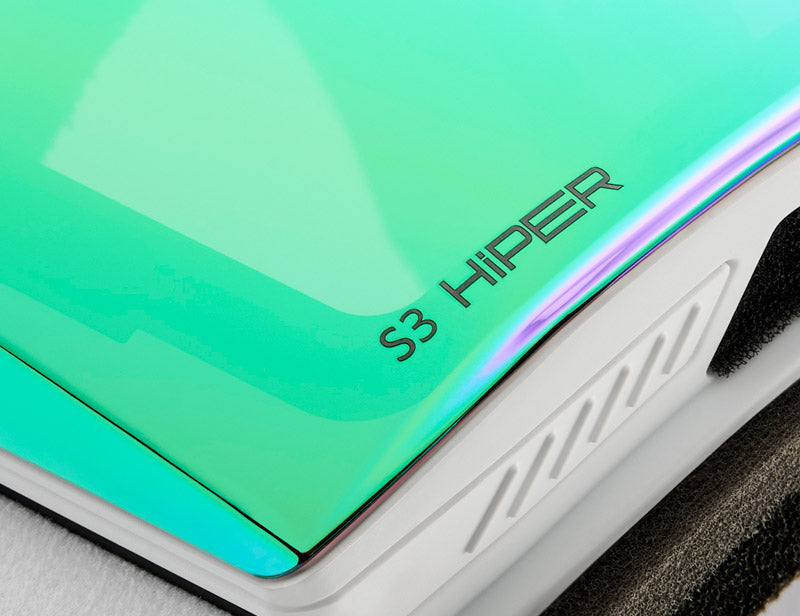 ®HiPER
Lens Technology
Our 100% proprietary high-definition lens technology ramps up contrast and enhances detail so you experience depth-defining vision with unmatched perception to feel every detail of terrain before commanding past it.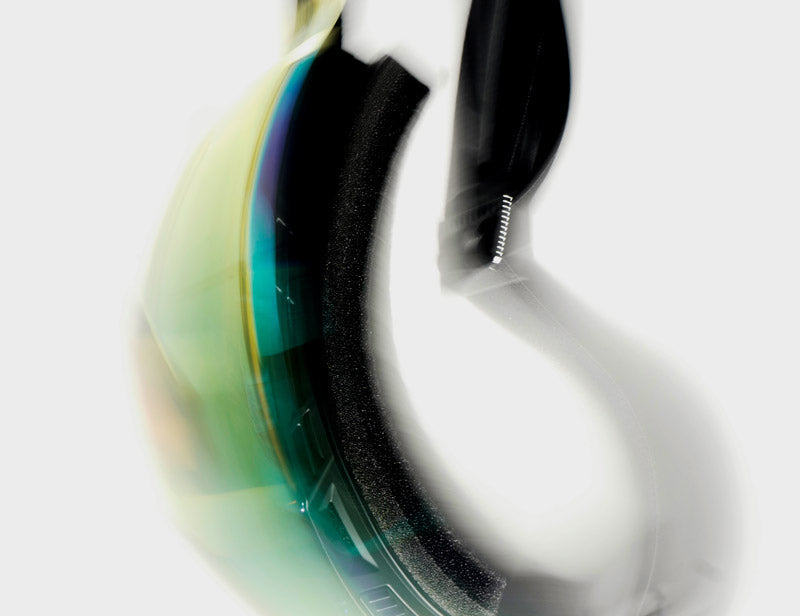 Scratch
Resistant
Protection
Each 100% goggle lens is ultra scratch resistant. Coupled with an unparalleled hydro and oleophobic coating, your lens stays smudge, scratch, and moisture free throughout the most demanding conditions.